The Kingborough & Huon Business Enterprise Centre is Southern Tasmania's leading facilitator of small and medium business enterprise development in Kingborough & the Huon Valley regions.
The Centre is proudly local, non-profit, autonomous and is owned by the people and business community of the two regions. We have offices in Kingston and Huonville. We have a very active and effective member base and by becoming a member you can assist us to continue our valuable work.
The Centre is supported by the State Government and the Kingborough and Huon Valley Councils, and is governed by a board of local business people and representatives of varied Tasmanian community organisations.
For more information about the regions we operate in:
---
Our Staff
Kerry Muller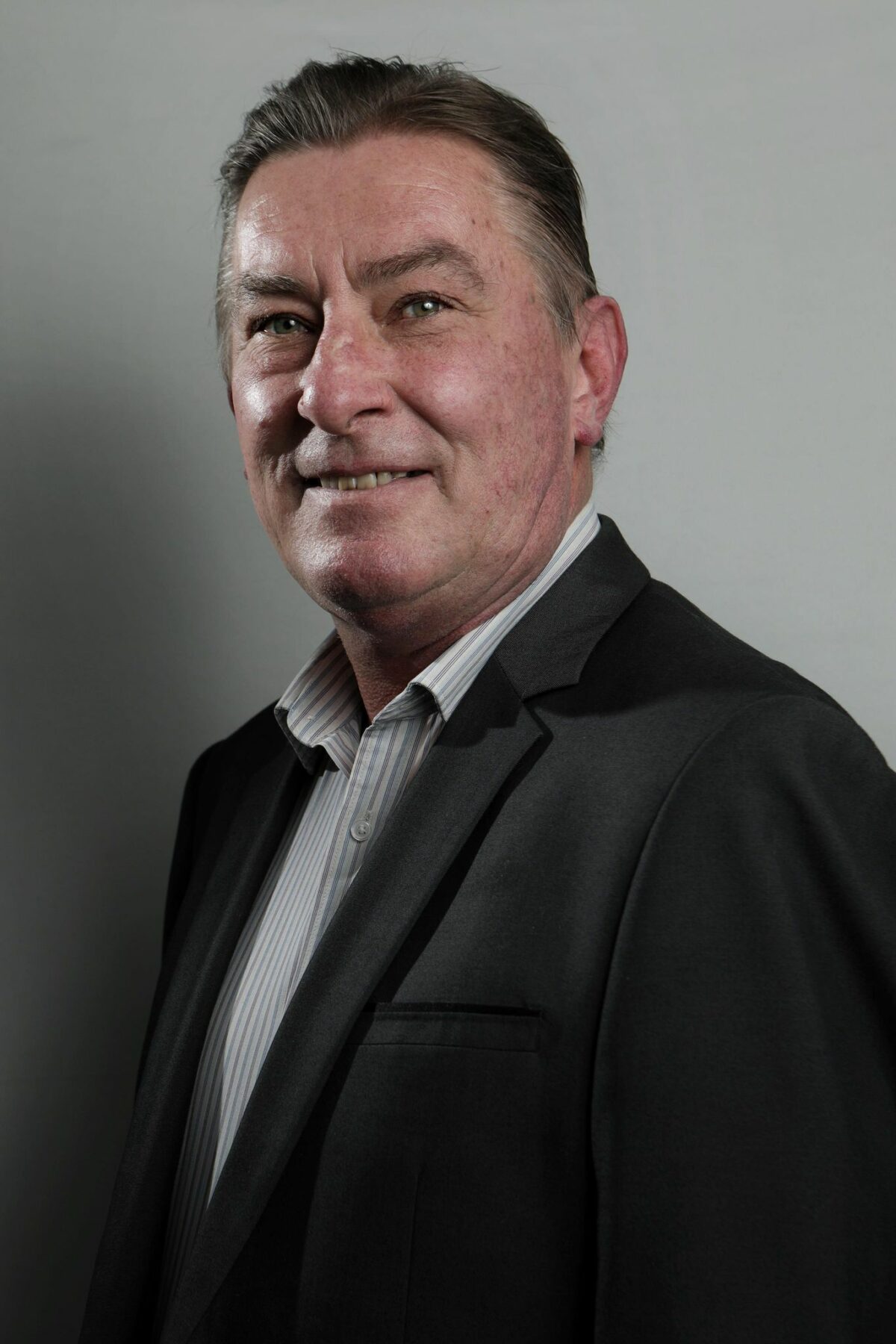 Manager/Business Advisor
Prior to joining KHBEC, the majority of Kerry's career has been working in the Banking and Finance industry with a large part of that time dedicated to working with small to medium sized businesses. Working as a Lending Manager, Business Development Manager and Relationship Executive gave him the opportunity to work with a wide variety of businesses to assist them in their growth.
Wanting a break away from the industry he decided to buy a small café and gift shop, so had to learn the intricacies of running his own business. In addition to the above, Kerry also has worked in event management and marketing which are essential to the success of a business.
"I have a passion for working with the local community and obtain great pleasure in seeing people achieve their dreams. It gives me great satisfaction when I am able to assist someone in the achievement of their dream."
M: 0424 215 369 | E: kerry@khbec.com.au