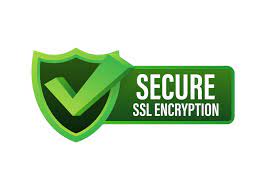 Does your website have a Security Certificate?
Feb 8, 2022
Is Your Website Ready for Google Chrome's HTTPS-Only Mode?
Your website might get redirected to a warning in Google Chrome's next update.
Non-HTTPS websites are less secure in safeguarding transactional and private information, which is why Google is making such a move.  Avoid losing traffic from visitors using Google Chrome and secure your website. Read more …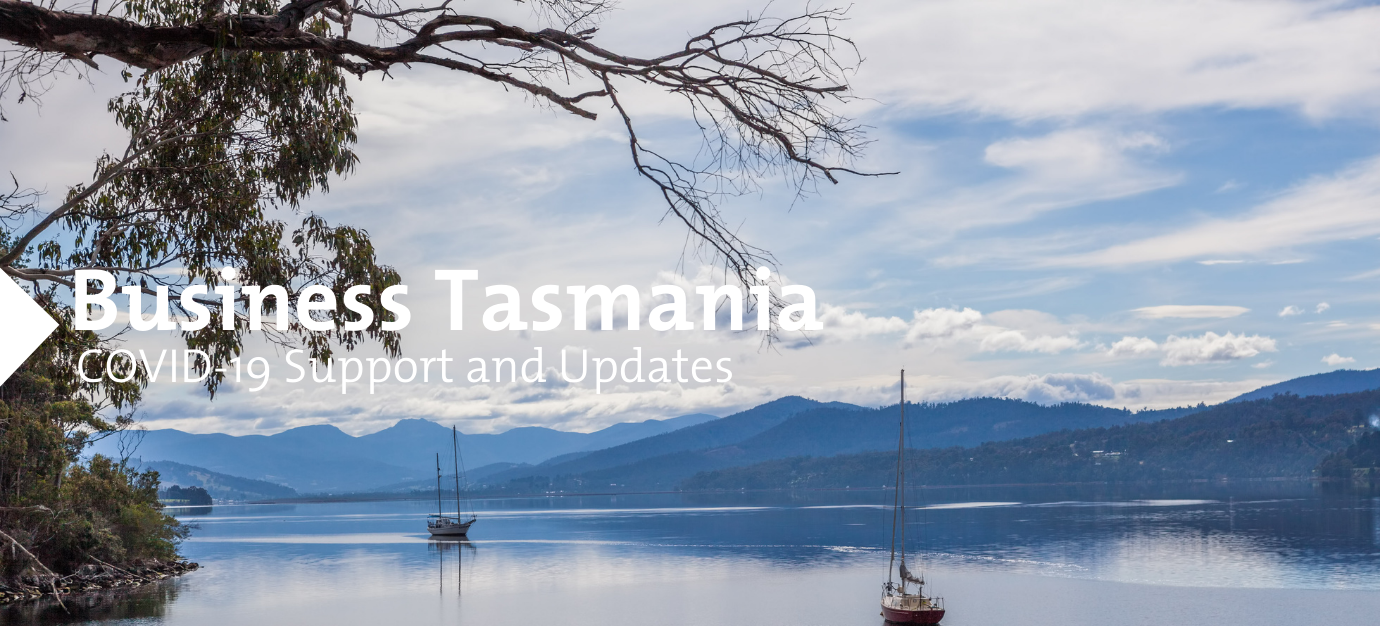 New COVID-19 Business Impact Support Program
Jan 14, 2022
With Tasmanian small businesses still adjusting to the highly transmissible Omicron variant, the Tasmanian Government is making more funding available through the new COVID-19 Business Impact Support Program.
Guidelines will be available on 17 January 2022 and the program will open at 2pm on 19 January 2022. All of this information will be published on …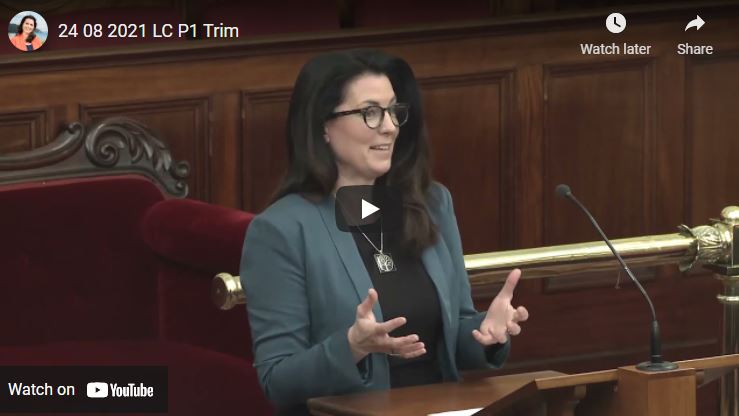 Meg Webb Independant Member for Nelson addressing parliament
Aug 24, 2021
Ms WEBB – Mr President, it is my pleasure to speak today about the Kingborough and Huon Business Enterprise Centre and its valuable work supporting local businesses. Tasmania has nearly 40 000 businesses across the state and over 95 per cent of those are small…
---