We can help your business
KHBEC is your local business partner in the Kingborough and Huon Valley area with the networks and answers to help your business flourish.
We support the local business community through our professional and free business advisory services, referrals to local specialists, and our regular business networking events and workshops.

Our Advisors bring many years of experience in assisting businesses having backgrounds in business banking and experience in managing their own small businesses and understand the challenges, joys and frustrations that come with running your "own show" and can assist you in finding the ingredients for your business success. They can provide confidential and personalise guidance and support on:
Business planning and financial forecasting
Business start-up advice
Financial forecasting
Tools and templates
GST and Taxation issues
HR, marketing, insurance and legal issues
Advice on Government programs
Access to low-cost or free business training
Help businesses to reach their potential
If you are starting a business, buying a business, expanding your business, experiencing problems with your business, or you just have an idea to discuss, we can provide free and confidential small business advice.
Upcoming events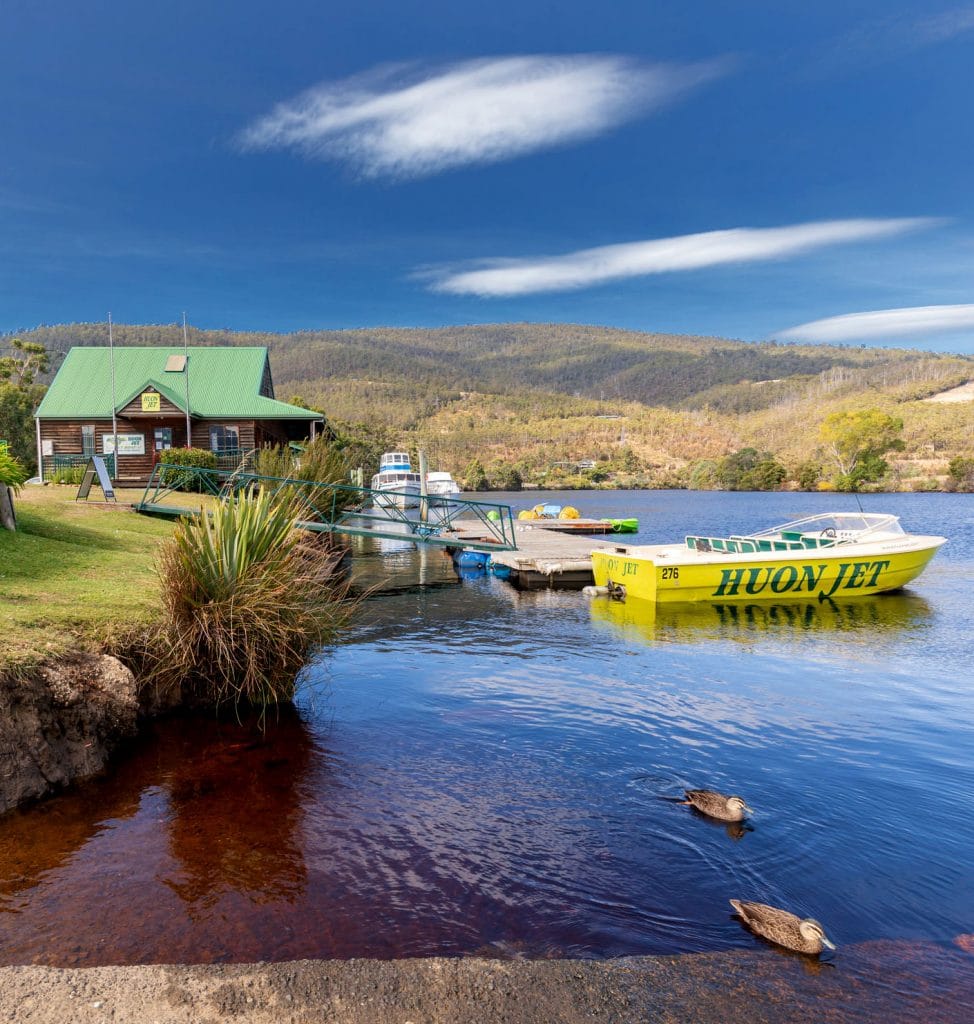 Instead of doing our normal Happy Hour, in December we are going to have a business breakfast at the Boatshed Cafe at Huon Jet Boats overlooking the beautiful Huon River. Come join us for our last event of the year and catch up with old and new friends.When: Wednesday 6th December 2023 – 7.30 am Where: The Boatshed Cafe, … Continued
View Event